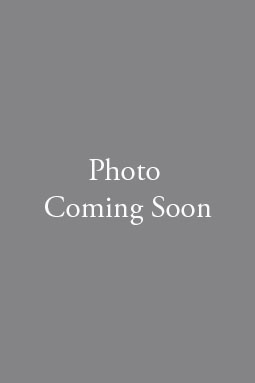 Admissions
State of Minnesota
Eliot joined Dunlap Seeger after two years clerking for a District Court Judge in Olmsted County and has experience ranging from adoptions to murder trials. Eliot takes great pride in being able to take complex legal issues and make them understandable for clients in order to assist them in reaching the most favorable outcome.
Eliot is a graduate of DePaul University College of Law, where he was a member of the Journal of Healthcare Law and a Fellow of the Jaheris Health Law Institute. He graduated from Coe College with a Bachelor of Arts degree in Political Science and was a member of the soccer team as well a vice-president of the Political Science Club. Eliot is a member of the Minnesota State Bar Association, the Minnesota Association of Black Lawyers where he serves on the communications committee and is a board member for the American Constitution Society, Minneapolis-St. Paul Lawyer Chapter. He is also affiliated with the Society of Legal Scholars.
Eliot is an adjunct professor at Mitchell Hamline School of Law, where he teaches legal research and writing to first-year law students. He has authored nearly two dozen scholarly works, focusing on statutory interpretation and the 4th, 5th and 6th Amendments. His academic work has been cited by scholars both in the United States and abroad.
In his spare time, Eliot enjoys spending time with his wife and son, reading, visiting the North Shore and supporting the Chicago White Sox and Manchester United. A native of Texas, Eliot is always on the lookout for a good BBQ restaurant.
Practices
Litigation +

Business Disputes & Dissolutions
Employment Claims
Insurance Defense
Personal Injury
Real Estate, Boundary & Easement Disputes
Shareholder & Partnership Disputes
Will Contests & Trust & Estate Disputes
Industries