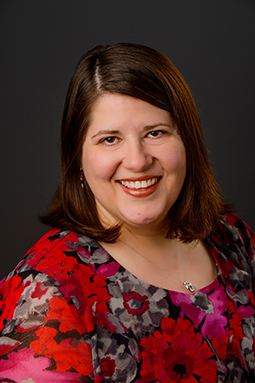 Admissions
State of Minnesota
Tammy has over 19 years of legal experience including mediation, parenting time expeditor, early neutral evaluation, parenting consultant and custody study evaluation. She has a depth of knowledge in assisting parents with reaching an agreement through the conflict resolution process in areas such as custody, dissolution, financial and parenting time. Tammy also has expertise in representing, advocating and litigating for high conflict clients and high asset clients in areas including dissolution, custody, parenting time, paternity, grandparent rights, child support, adoption, spousal maintenance, child protection, domestic abuse, property distribution, financial distribution, debt distribution, pension/retirement, post-decree motions and prenuptial agreements.
She is a graduate of Hamline University School of Law, Juris Doctor, a graduate of Hamline University Graduate School of Public Administration and Management and a graduate of the University of Minnesota with a Bachelor of Science degree with an emphasis in child psychology, family social sciences and sociology of criminology, law and deviance. Tammy also received her certification in Child Abuse Prevention Studies from the University of Minnesota. She currently serves as secretary of the Family Service Rochester Board, is current chair for the Diocese of Winona-Rochester Ministerial Standards Board and is a member of the leadership team for Girl Scouts River Valleys-Rochester. Tammy is a member of the Olmsted County Family Bar Association, Olmsted County Bar Association and Minnesota State Bar Association, Family Law Division. She has also received recognition through Legal Assistance of Olmsted County for pro bono work.
In her spare time, Tammy enjoys spending time with her three children, hiking and being a leader in two Girl Scout Troops.
Professional & Civic +
Practices
Family Law +

Adoption
Court Orders
Custody, Parenting Time & Child Support
Divorce
Early Neutral Evaluation
Litigation
Mediation
Paternity
Prenuptial & Postnuptial Agreements
Client Results Coming Soon.