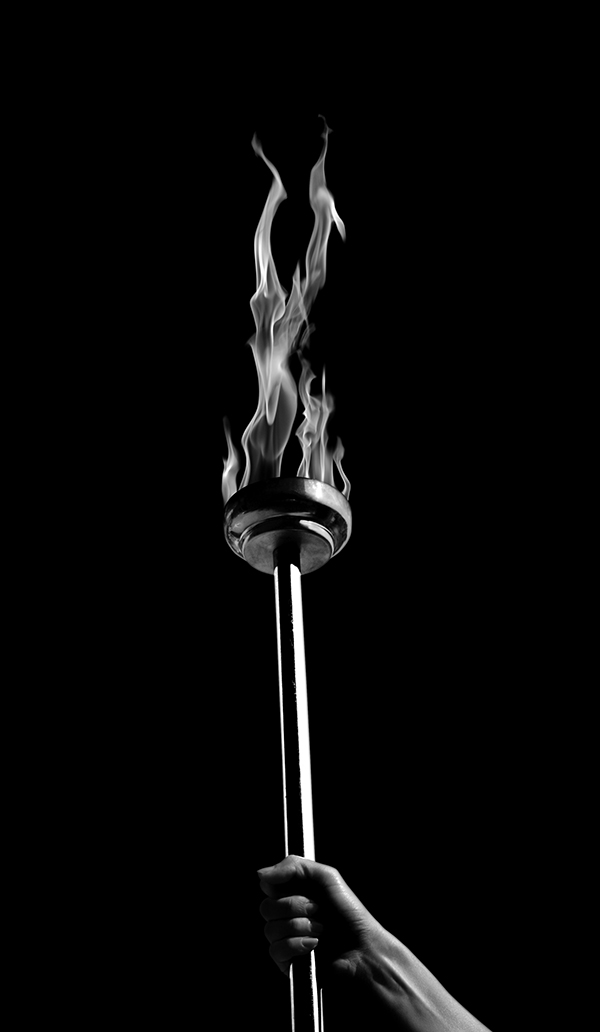 For more than 75 years, Dunlap Seeger has had the privilege of representing clients across the region as well as nationally and internationally. With our strong roots in Rochester, MN, we have grown right along with this world-renowned city known for its unsurpassed healthcare and leading-edge technological innovations. This remarkable city not only inspires greatness but energizes all its inhabitants to strive for excellence. At Dunlap Seeger, we are dedicated to continually building our knowledge base to not only meet but exceed our clients' expectations, delivering valuable services and embracing a culture of integrity and inclusivity.
Our approach is comprehensive, deliberate and puts client needs first and foremost. Dunlap Seeger attorneys believe in actively listening, understanding and providing smart counsel. Their diverse perspectives, intuitive nature and eagerness to succeed drives results. We do not shy away from cases that others may. Instead, we begin problem-solving, working together and positioning our clients with cohesive solutions that bring the best possible outcomes.
Our Approach
Listen, Understand, Communicate
Our discovery begins with listening to our clients and understanding their unique goals and expectations. Our clients and their needs become our number one priority. As we build a productive relationship, we believe that open and clear communication is paramount. It ensures transparency, progress and ultimately satisfaction.
Creative Problem-Solving
Skill, versatility and deep knowledge are the bedrock of our approach to problem-solving. We effectively apply each with a client-centered focus to the situation at hand. The result is a workable, comprehensive strategy based on well-thought-out research, thorough due diligence and relevant, collective experience.
Confident Representation
We are committed to standing beside our clients, confidently providing smart counsel and serving as a invaluable asset.  Our role differs from client to client, situation to situation. Whether it be providing forthright advice, someone to bounce ideas off, a connection to reliable resources or putting long-term strategies in place, we work as an extension of our clients with their best interests at heart.
Affiliations
Academy of Certified Trial Lawyers
American Board of Trial Advocates
American  Bar Association
Collider
Defense Lawyers Association
Legal Assistance of Olmsted County
Minnesota Bar Association
National Association of
Bankruptcy Trustees
Olmsted County Bar Association
Rochester Area Builders
Rochester Area Foundation
Rochester Chamber of Commerce
Rochester Economic Development
Rochester Estate Planning Council
Winona Chamber of Commerce