Smart

Counsel

Dunlap Seeger takes a comprehensive, collaborative approach to meet the unique legal needs of each client. We work effectively and efficiently building integrated, seamless strategies to bring the best possible results for our clients. With a true depth of knowledge in a wide variety of practice areas and industry expertise, we welcome tough challenges and are fully committed to responsively providing clients with the smart counsel they deserve.
Focused

Expertise

Today more than ever, responsive and reliable partners that work together to drive results genuinely make the difference in our fast-moving environment. At Dunlap Seeger, we apply relevant industry and situational specific know-how to help our clients successfully navigate sophisticated, complex legal matters. We work proactively to anticipate, address and confidently present strong solutions through focused expertise and valuable guidance.
Driven

Results

At Dunlap Seeger, we are committed to fully understanding and engaging with our clients to explore all opportunities and strategies that position them for success.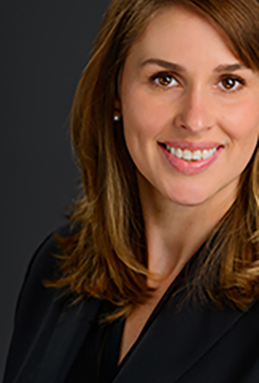 Proactive
Aurora M. DeCook
Practical experience makes the difference and Aurora has that. With her background in public accounting, she brings the know-how you need.