Firm
Contact Dunlap Seeger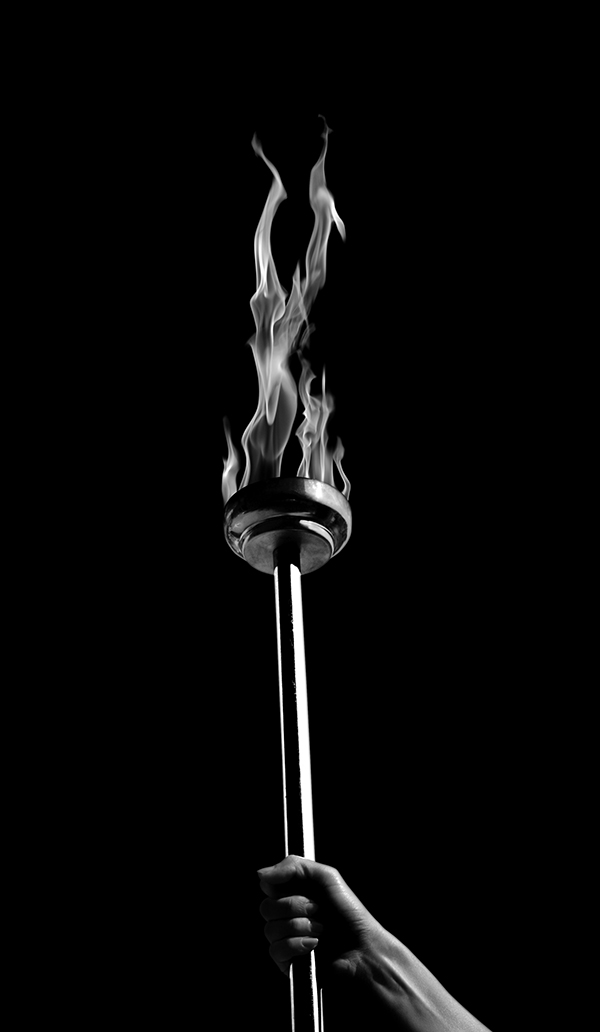 At Dunlap Seeger, we are committed to fully understanding and engaging with our clients to explore all opportunities and strategies that position them for success.
To learn more about Dunlap Seeger's focused expertise and proactive approach, give us a call at 507.316.0628 or complete the form below and we will get in touch with you shortly.
Dunlap Seeger is located in the heart of downtown Rochester with skyway access and convenient parking.
Dunlap Seeger
30 Third Street SE, Suite 400
Rochester, MN 55904
507.288.9111