From producers to equipment manufacturers to processors and scientific solution providers, having the right, in-depth legal expertise to help agribusinesses thrive is not only paramount to their success but the fabric of our region as a whole. At Dunlap Seeger, we provide smart, sophisticated counsel tailored to meet the needs of our agribusiness clients including mergers and acquisitions, real estate transactions, succession planning, finance, labor relations, environmental issues and litigation.
Client Results Coming Soon.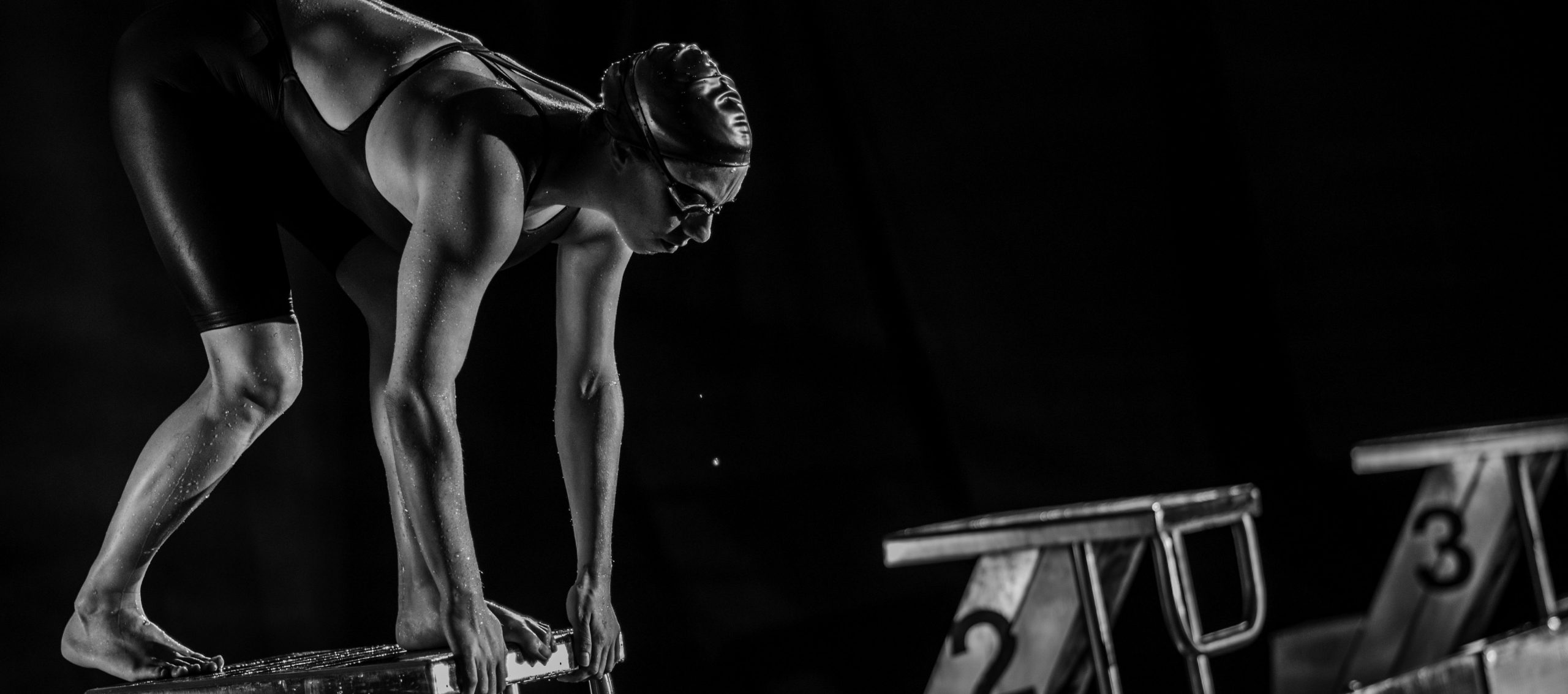 Focused

Expertise
corporate
comprehensive market know-how

+
From small businesses to large corporations, Dunlap Seeger's corporate law practice provides comprehensive knowledge and business acumen to help clients succeed.