Moving biotechnology and life science innovations forward is complicated and challenging in today's fluid, competitive environment. Having a legal team that understands these dynamics and can provide strategically sound, smart counsel makes a difference. From startups and business formation to new product development, intellectual property protection, security protocols and government regulatory relations, Dunlap Seeger has the focused expertise to help build successful, sustainable business practices.
Client Results Coming Soon.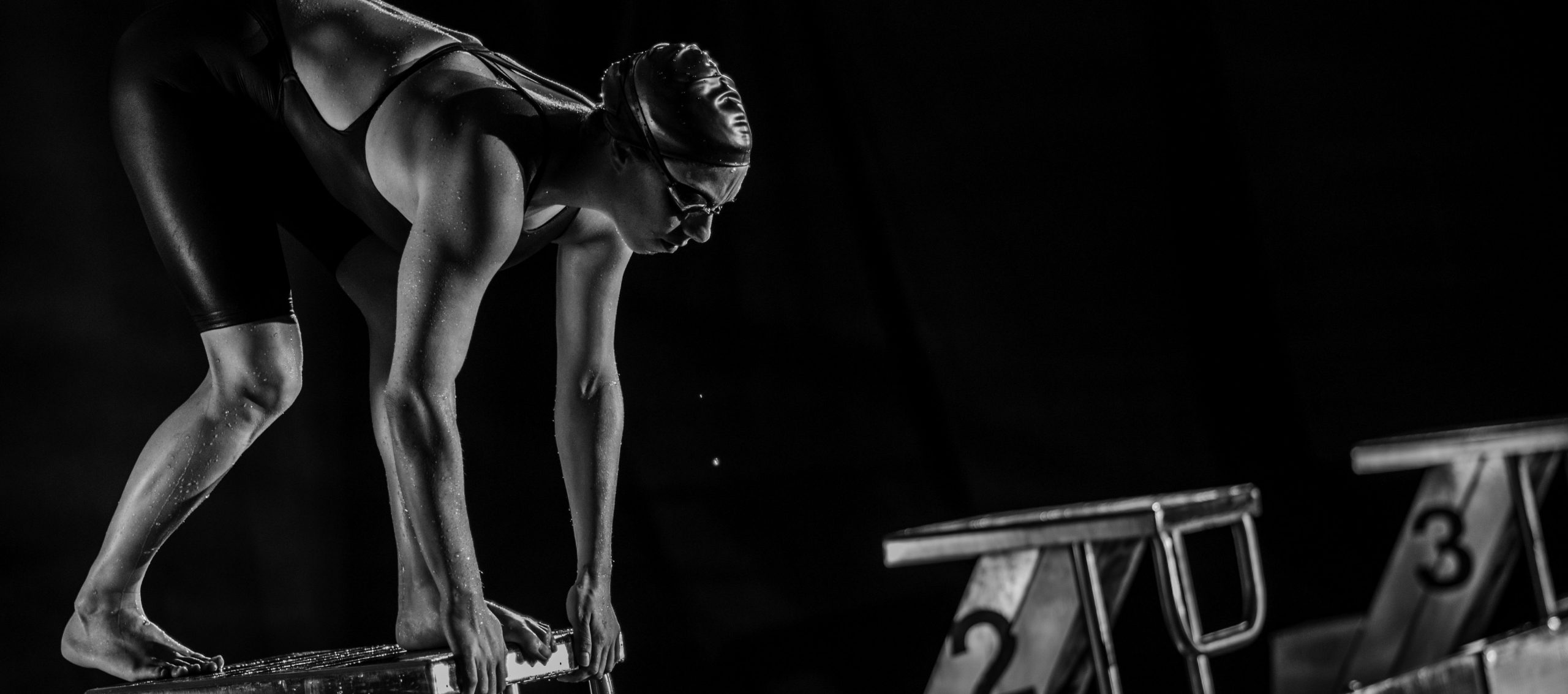 Focused

Expertise
corporate
comprehensive market know-how

+
From small businesses to large corporations, Dunlap Seeger's corporate law practice provides comprehensive knowledge and business acumen to help clients succeed.