Today, like no other time, it is even more important for our healthcare providers and those supporting them to focus on caring for patients and moving discoveries and innovation forward.  At Dunlap Seeger, we are here to help our healthcare clients do just that. We have focused expertise in the critical legal sectors that medical practices, hospitals, medical device manufacturers and research organizations need to find solutions and strategically position themselves for success. This includes providing smart counsel for licensing and credentialing, regulatory compliance, corporate structure and governance, litigation, contracts, labor relations, intellectual property and patent protection plus more.
Client Results Coming Soon.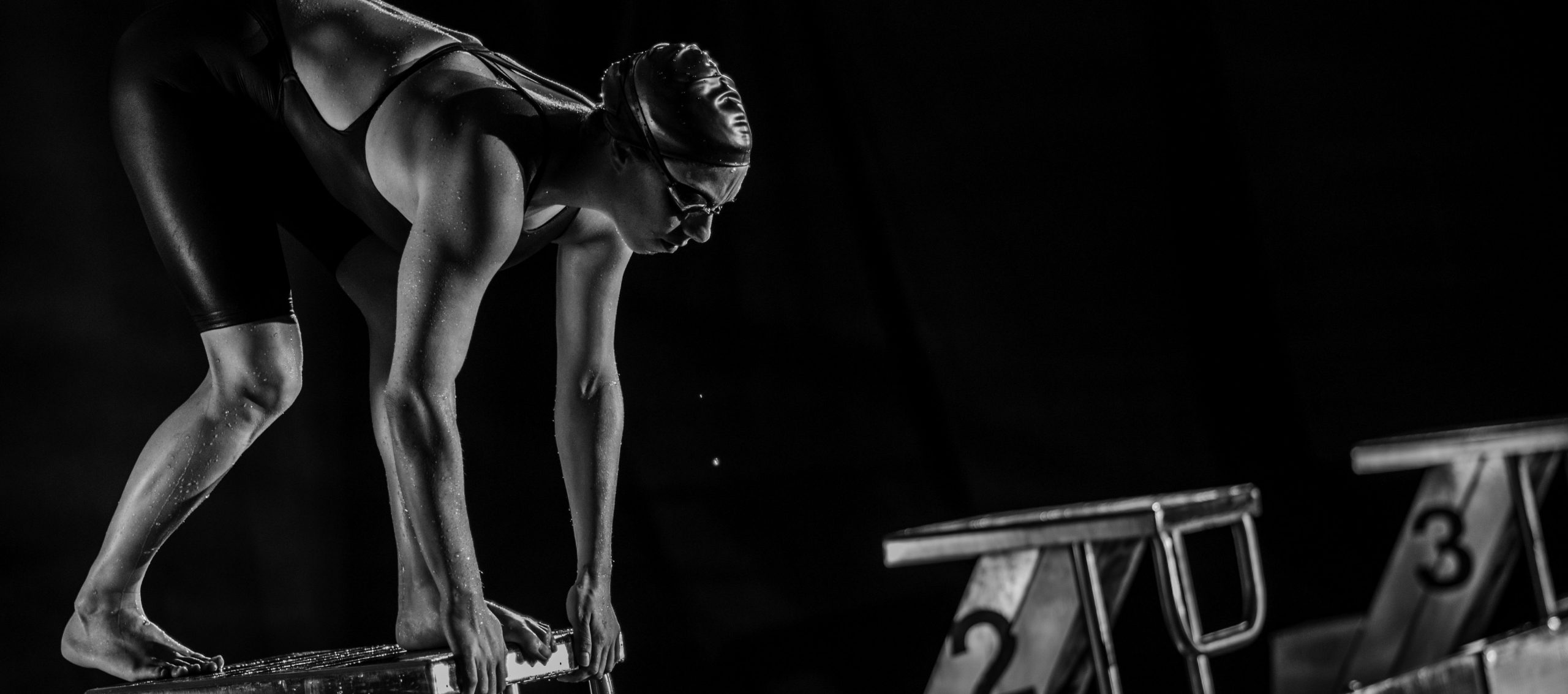 Focused

Expertise
corporate
comprehensive market know-how

+
From small businesses to large corporations, Dunlap Seeger's corporate law practice provides comprehensive knowledge and business acumen to help clients succeed.