The challenges facing today's food and beverage industry is unprecedented. From food processors to suppliers and hospitality venues, the challenging regulatory environment and the ever-changing consumer demand—paired with the economy and growing competition—makes each step of doing business critical. At Dunlap Seeger, we understand these dynamic issues and help our clients strategically address their legal needs. Our multidisciplinary team has focused expertise in financing, startups, mergers and acquisitions, labor relations, licensing issues, real estate and leases, trademark protection and more.
Client Results Coming Soon.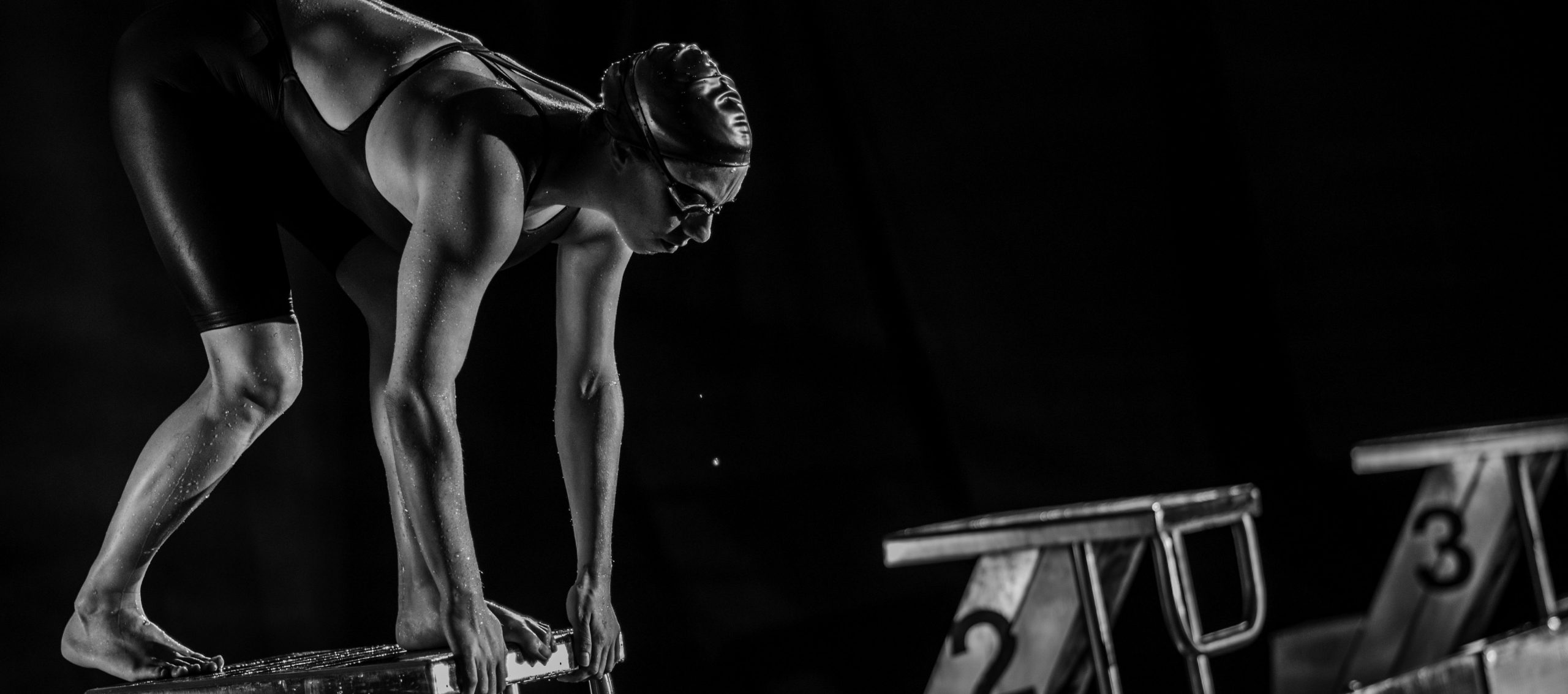 Focused

Expertise
labor & employment
intuitive and knowledgeable

+
Dunlap Seeger represents employers of all sizes—from small and midsize businesses, large corporations, healthcare groups and nonprofits to local government entities—with labor and employment law matters.