At Dunlap Seeger, we bring our full complement of focused legal and business expertise to our manufacturing clients. By utilizing the experience and knowledge of all of our practice areas, we effectively position our clients to meet their production goals and drive profits. We provide smart counsel in the areas of business formation, real estate, mergers and acquisitions, antitrust, contracts, labor relations, finance, intellectual property and patent protection, environmental compliance and much more.
Client Results Coming Soon.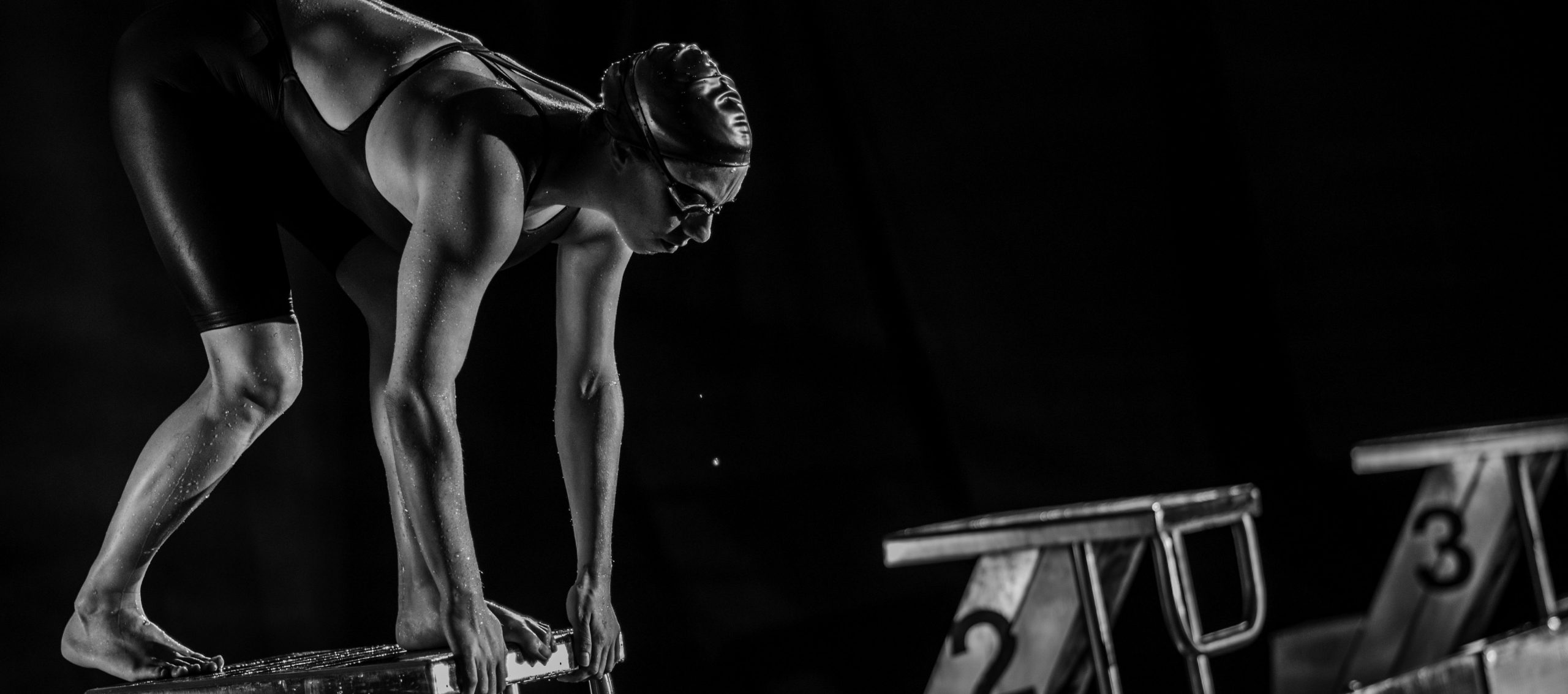 Focused

Expertise
labor & employment
intuitive and knowledgeable

+
Dunlap Seeger represents employers of all sizes—from small and midsize businesses, large corporations, healthcare groups and nonprofits to local government entities—with labor and employment law matters.