By providing smart counsel to nonprofits in the areas of formation, governance, accreditation, labor relations, tax, contracts, finance, charitable giving structuring and more, Dunlap Seeger helps to ensure that our nonprofit clients thrive in these challenging times. We work with associations, foundations, 501(c)(3) organizations and other nonprofits to bring cost-effective solutions forward that allows them to focus on their impactful missions.
Client Results Coming Soon.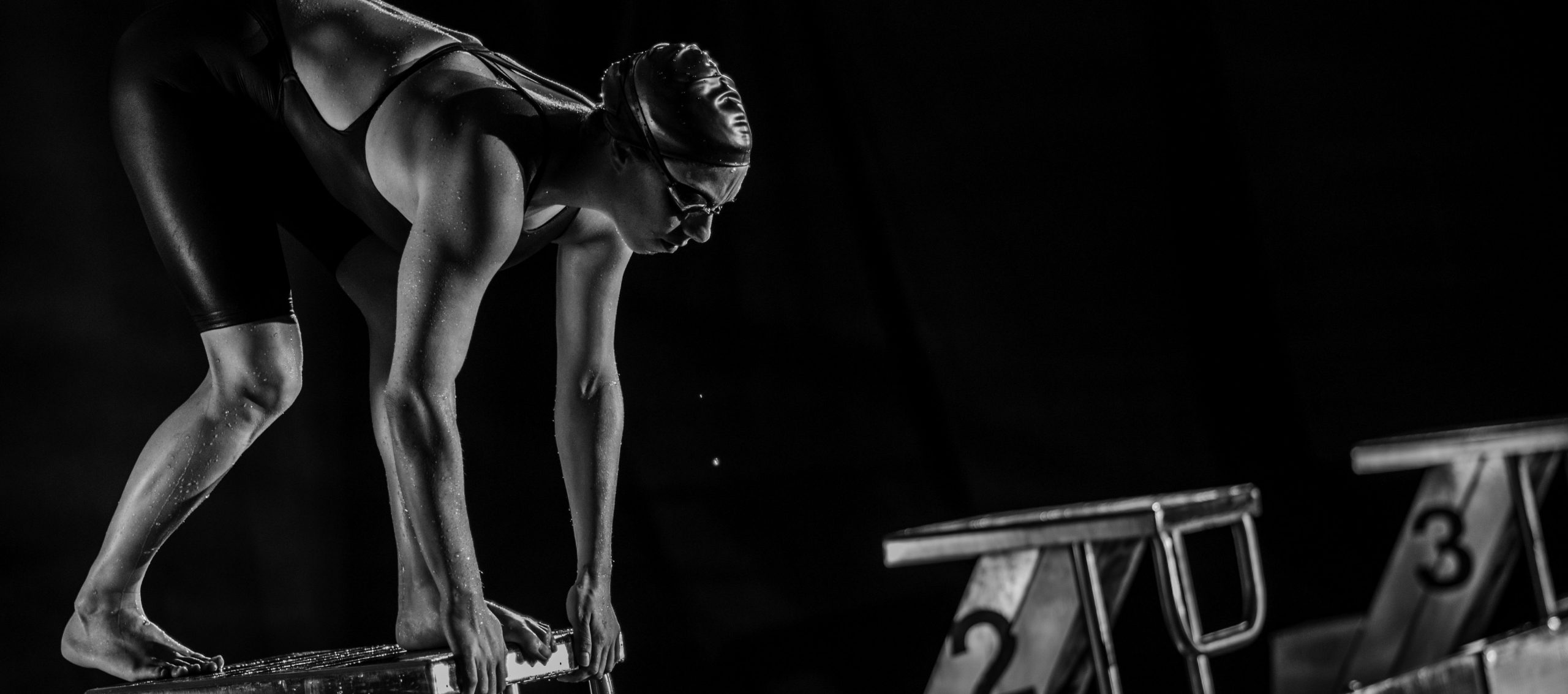 Focused

Expertise
corporate
comprehensive market know-how

+
From small businesses to large corporations, Dunlap Seeger's corporate law practice provides comprehensive knowledge and business acumen to help clients succeed.