Working at the forefront of the technology industry requires that companies and organizations surround themselves with the properly focused, tailored expertise that drives results. Dunlap Seeger's multidisciplinary team seamlessly provides smart counsel for business formation, intellectual property and patent protection, data privacy, financing (IPOs, private equity and other funding sources), contracts, mergers and acquisitions, labor relations, licensing, litigation and more. We have worked with many of our successful technology clients from startup through succession planning and look forward to the next challenge this fast-paced industry brings.
Client Results Coming Soon.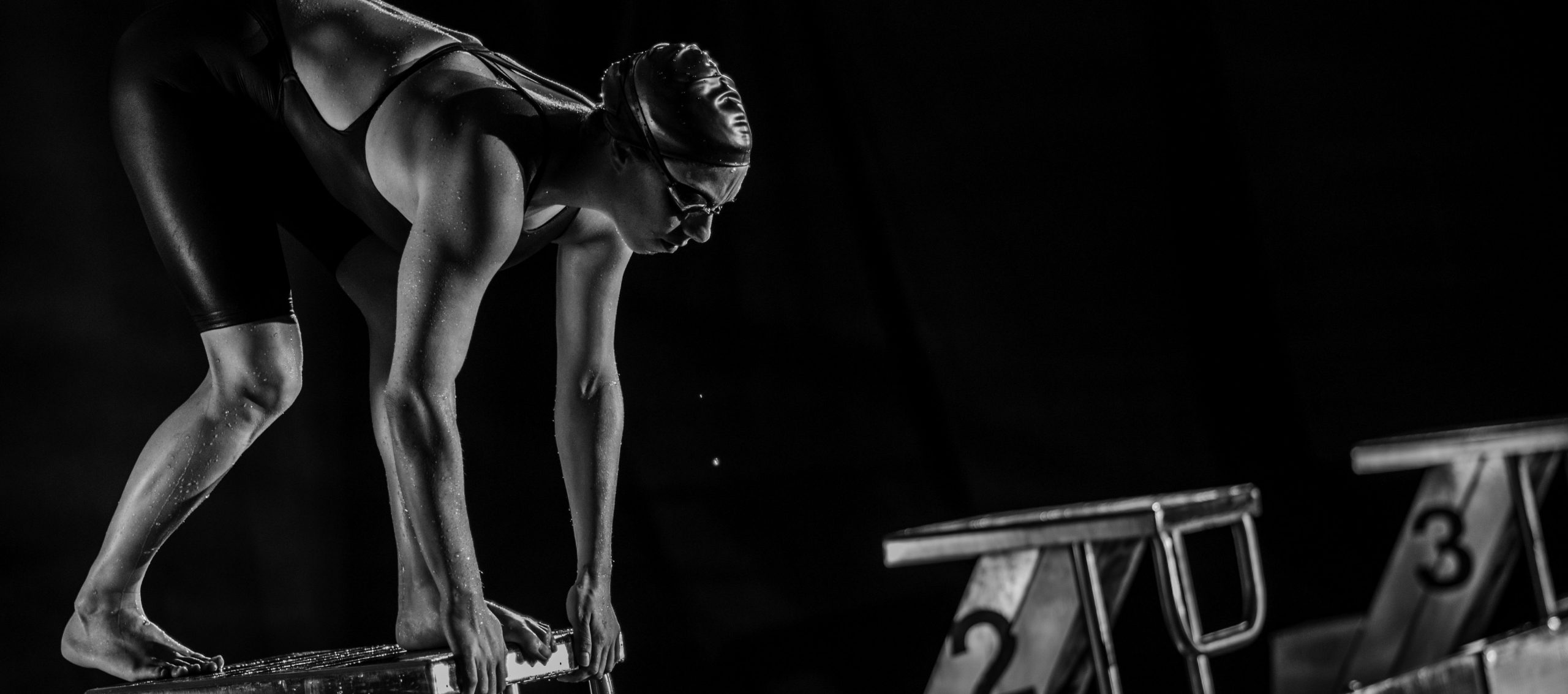 Focused

Expertise
corporate
comprehensive market know-how

+
From small businesses to large corporations, Dunlap Seeger's corporate law practice provides comprehensive knowledge and business acumen to help clients succeed.