Dunlap Seeger provides smart counsel to brokers, insurers, self-insured organizations, companies and others. By understanding our individual insurance clients' businesses, we can strategically protect their position on multiple fronts including policy coverage opinions and representation, product and premise liability, professional negligence, bad faith claims, employment practice liability, construction claims plus more. We work diligently to limit our client's exposure; help resolve issues efficiently and cost-effectively and successfully navigate settlement versus litigation situations.
Client Results Coming Soon.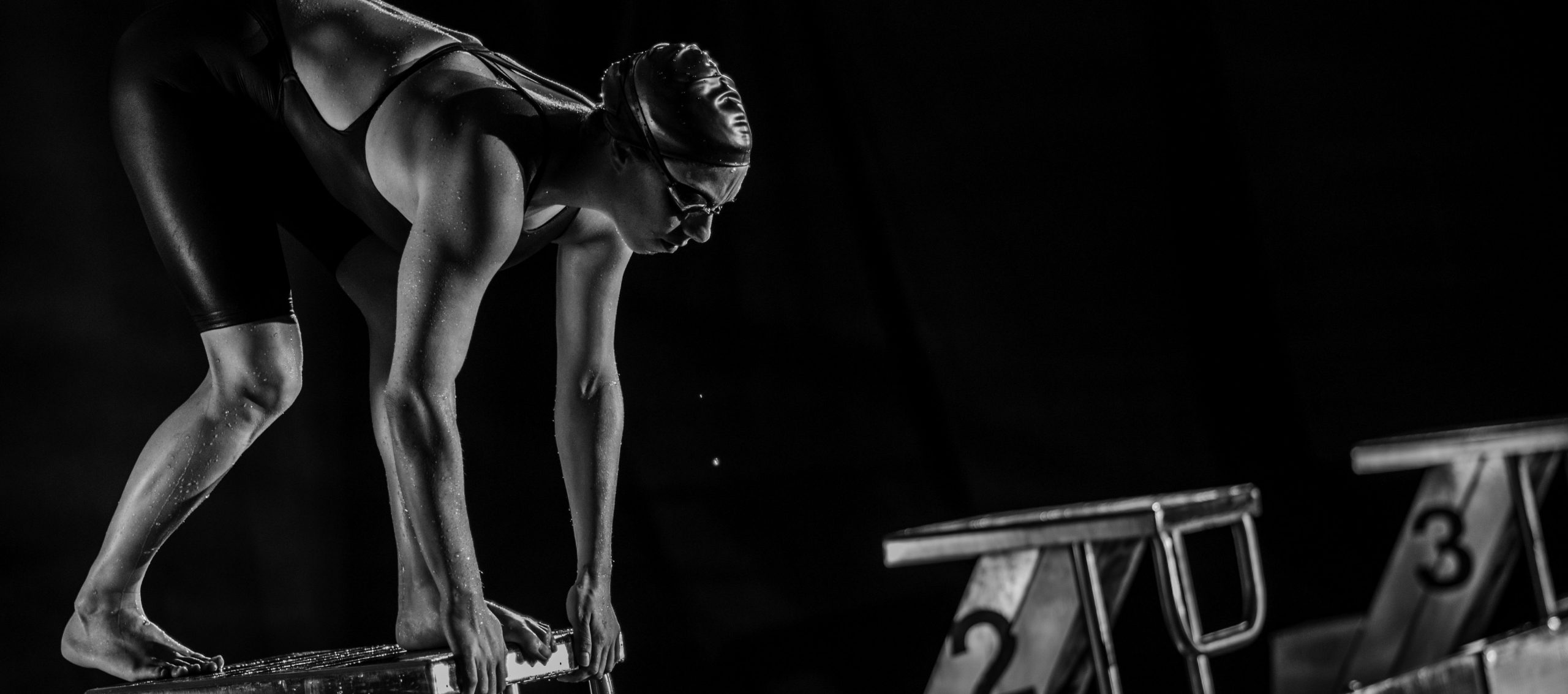 Focused

Expertise
labor & employment
intuitive and knowledgeable

+
Dunlap Seeger represents employers of all sizes—from small and midsize businesses, large corporations, healthcare groups and nonprofits to local government entities—with labor and employment law matters.