From small businesses to large corporations, Dunlap Seeger's corporate law practice provides comprehensive knowledge and business acumen to help clients succeed. With more than 75 years of experience, our multidisciplinary team offers smart counsel to business owners, partners and stockholders on business matters such as mergers and acquisitions, litigation, startups, owner disputes, contracts, succession planning and much more. We work with a vast array of Minnesota businesses as well as national and international businesses, in industries ranging from real estate, construction, healthcare groups, manufacturing, hospitality, financial institutions and more. Our sophisticated work offers clients practical, creative solutions with a commitment to providing honest advice, tailored specifically to their needs.
Related Services
---
Bankruptcy & Collection Actions
Closely Held Businesses
Commercial & Business Litigation
Contracts
Creditors' Rights
Governance & Formations
Intellectual Property & Licensing (including copyrights, patents and trademarks)
Mergers & Acquisitions
Owner Disputes (including member, partner and shareholders)
Startups (including venture capital and angel financing)
Succession Planning
Client Results Coming Soon.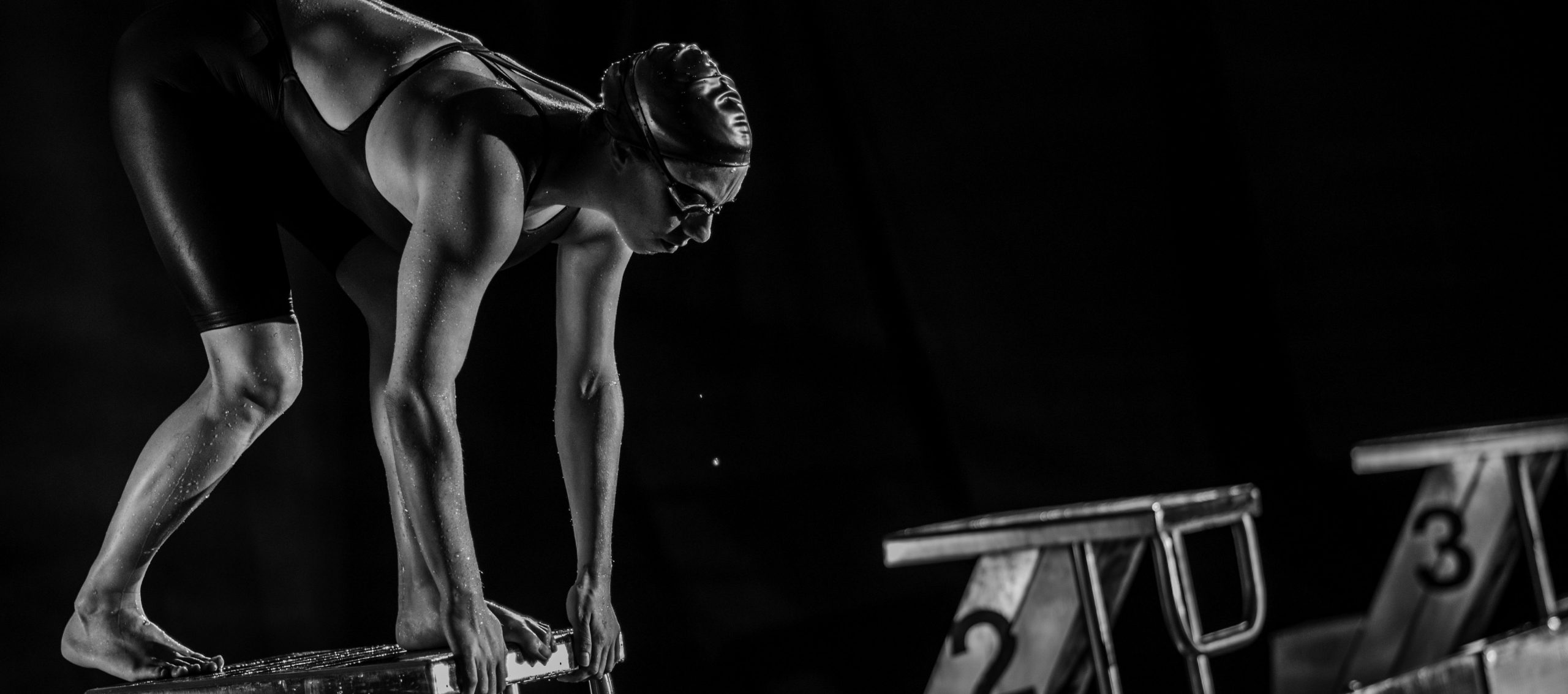 Focused

Expertise
healthcare
discovery and innovation

+
We provide smart counsel in the critical legal sectors that medical practices, hospitals, medical device manufacturers and research organizations need to find solutions and strategically position themselves for success.
insights
May 31, 2019
When people hear the word bankruptcy, they all too often immediately start to imagine losing everything they own and living in poverty. Bankruptcy, after all, means that you have reached a point where your debt overwhelms you and your income can no longer offset your financial obligations adequately. However, even people who make six-figure salaries can find themselves in need of bankruptcy protections, and filing for bankruptcy doesn't mean you can't recover financially afterward or have a better future. It More +
---
July 08, 2019
Building a business from the ground up is bound to bring you some incredible opportunities to take risks and enjoy the reward of making strategic decisions. Working with other like-minded professionals certainly has its benefits, but must be built on a strong foundation to provide support and advantage to your company. At Dunlap & Seeger, we have experience in helping people in Minnesota as they prepare to start their own company. Business partnerships provide you with the opportunity to draw upon the strengths More +
see all +
Why

Dunlap Seeger

For more than 75 years, Dunlap Seeger has had the privilege of representing clients across the region as well as nationally and internationally. Our approach is comprehensive, deliberate and puts client needs first and foremost.